...It's the buttery, luxurious, organic, bubbly cold and hot, sweet and spicy, somewhat healthy but actually just decadent, always open convenient store part cafe that's located just around the corner from you, shop.
All things Quick and Delicious, on Dovercourt just south of Bloor.
Beverages at PopBox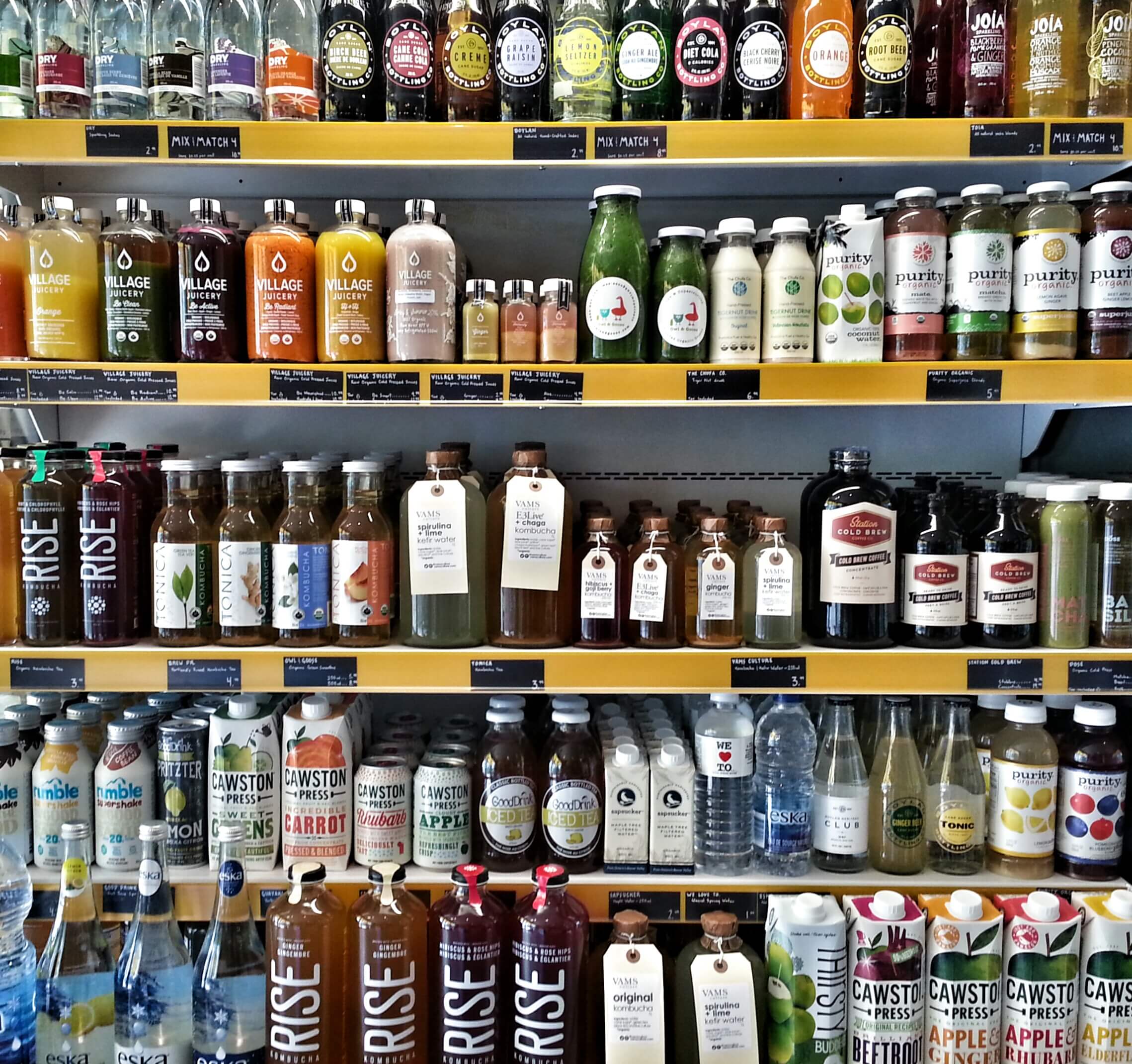 Village Juicery - PopBox
Popbox custom beverage
Coffee on the go at Popbox market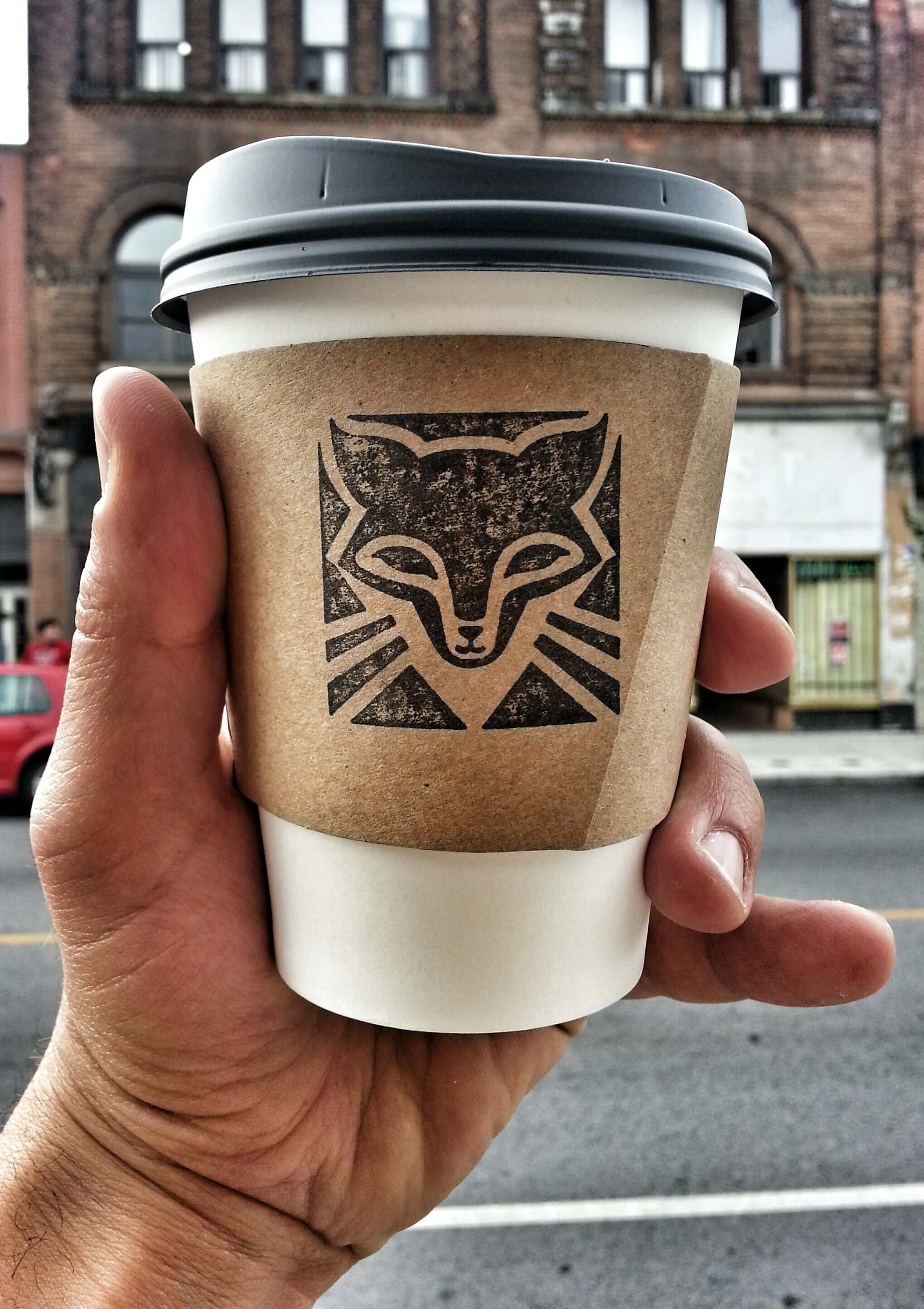 Store view popbox mrkt
Handmade Goodness - popbox mrkt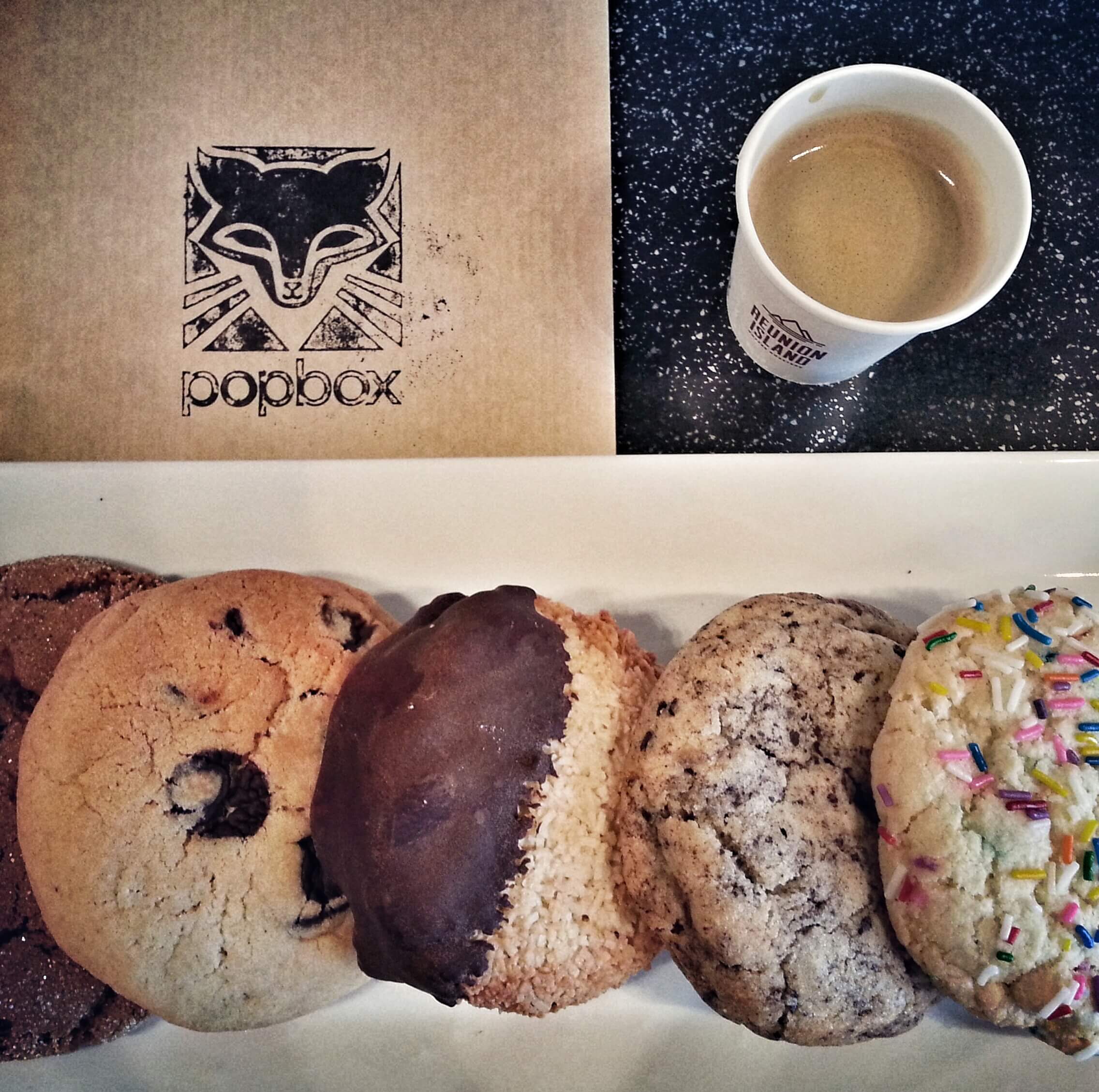 Cold Brew and Friends
GNAW Bars
Yumm! Get one today at popbox mrkt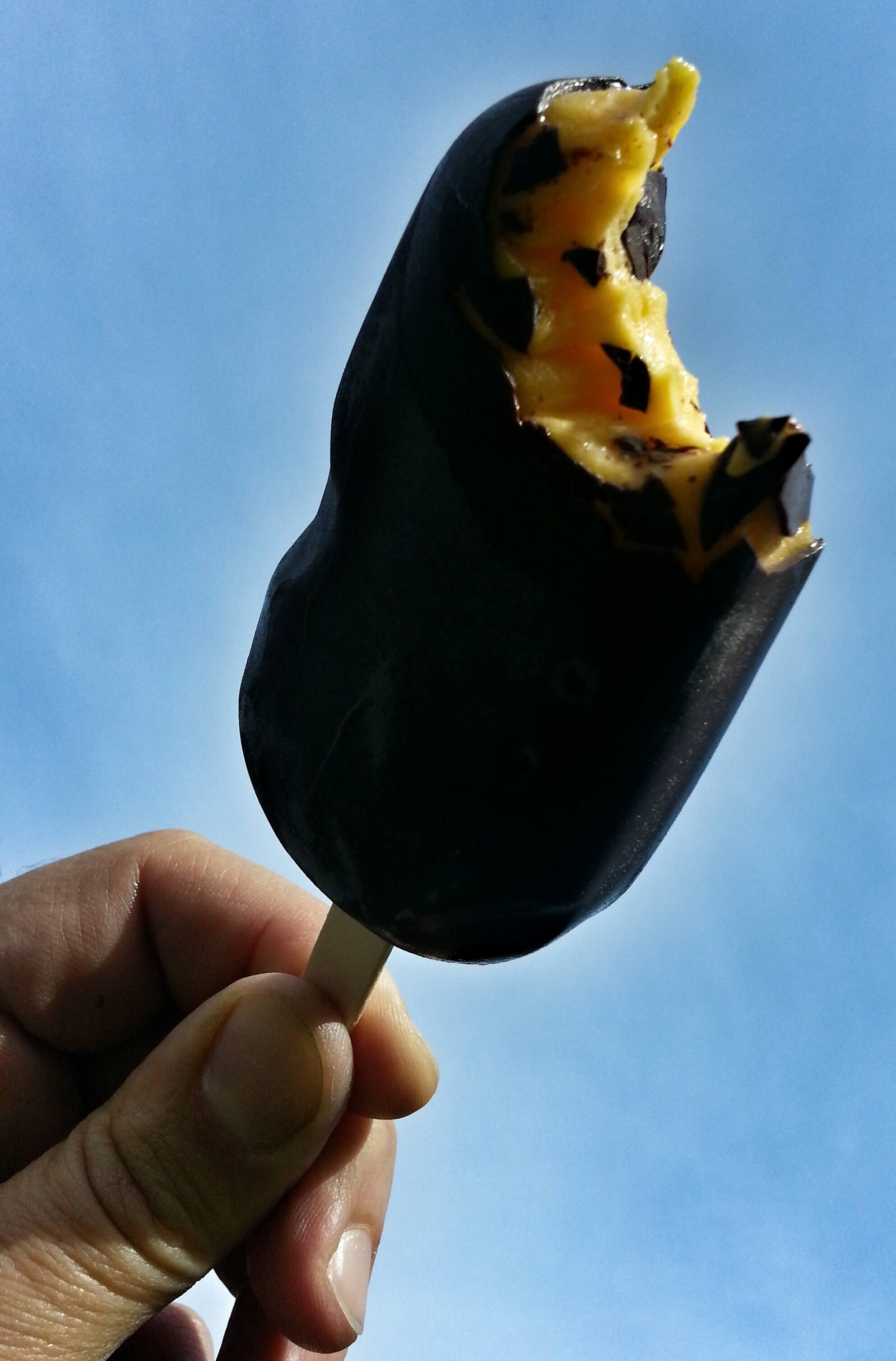 Tiny Eating at popbox mrkt.
Drink Healthy
Brain Octane - popbox mrkt
Kombucha Drink - popbox mrkt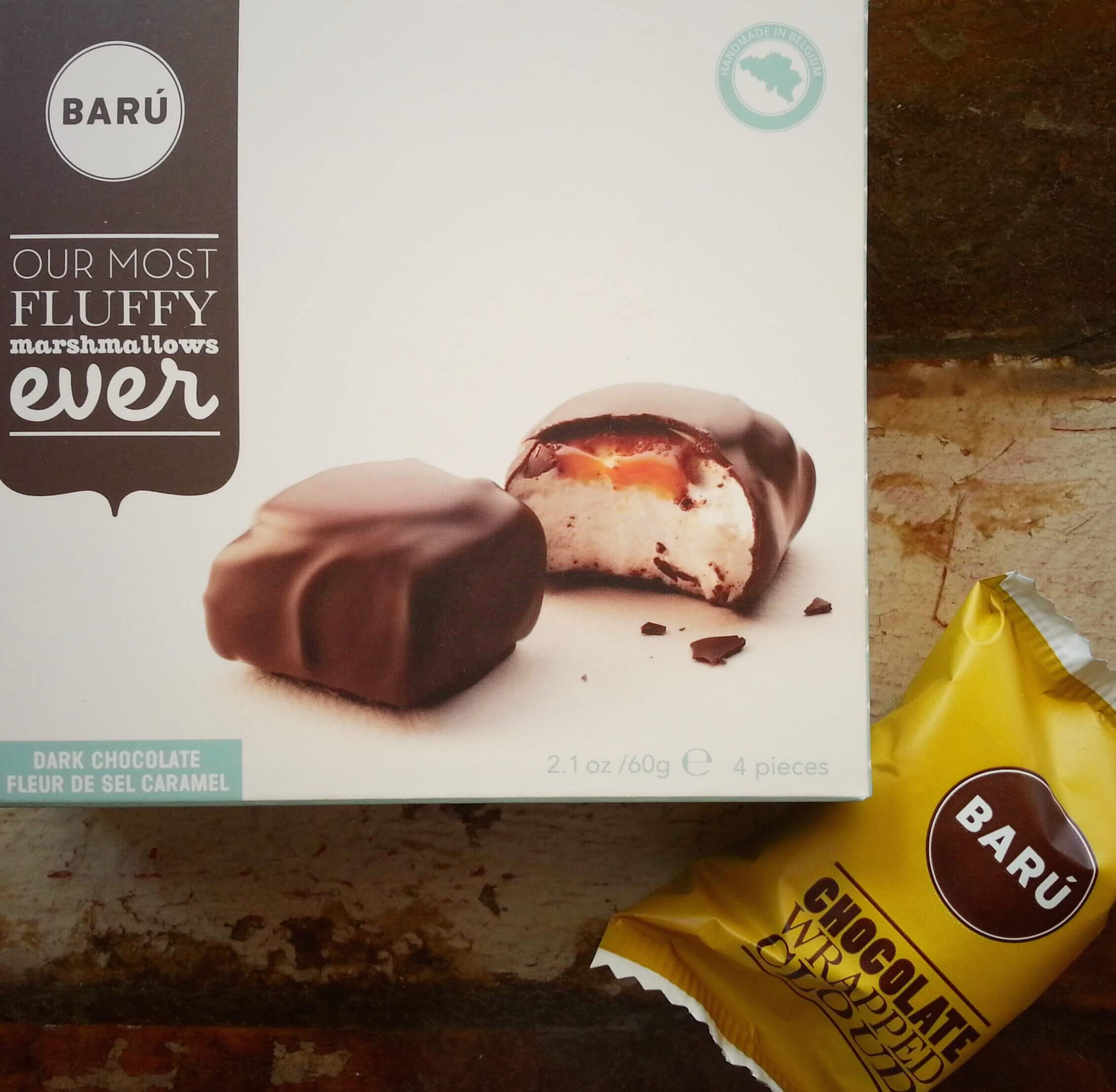 POPBOX Mrkt. is a much-needed reinvention of the corner store offering superior alternatives to the usual junk food fare sold as convenience food.
It's everything a discerning urban foodie needs in a quick stop to the local market. From grass fed dairy, gourmet chocolates, to full boutique cafe service - The best (and most local*) of everything designed to enjoy on the way out the door.

Look for the yellow FOX on Dovercourt, just south of Bloor.
Location
POPBOX MRKT
725 Dovercourt Rd.
Toronto, ON M6H 2W7, Canada
Hours
Monday 7AM–10PM
Tuesday 7AM–10PM
Wednesday 7AM–10PM
Thursday 7AM–10PM
Friday 7AM–10PM
Saturday 8AM–10PM
Sunday 8AM–10PM
Contact
1-416-539-0215